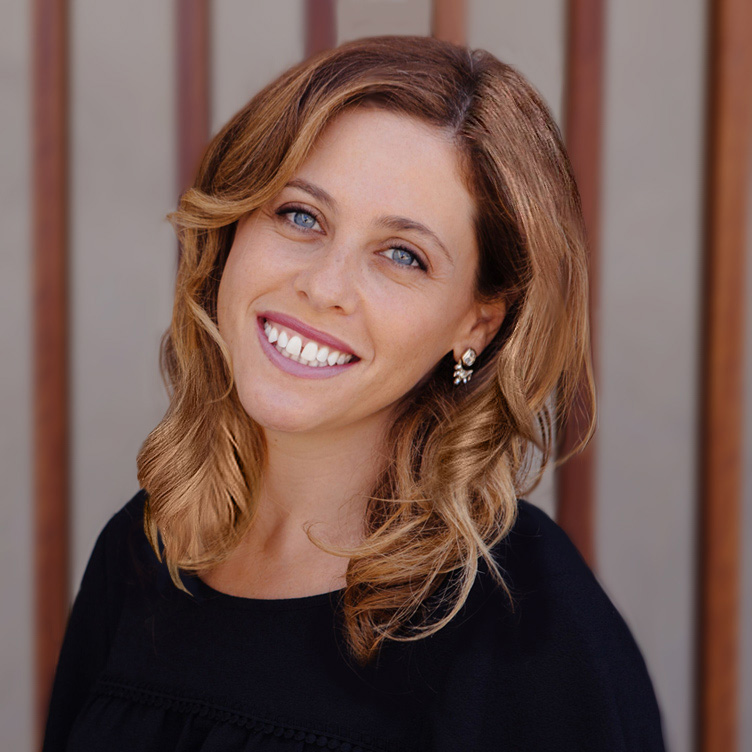 Pamela Petrigliano, Partner
Pamela carries over 19 years of experience in the digital space and was responsible for launching several successful start-ups. She began her career in Marketing Research and over the years has supported CPG clients such clients as Kimberly-Clark, Nestlé, Purina and Coca-Cola.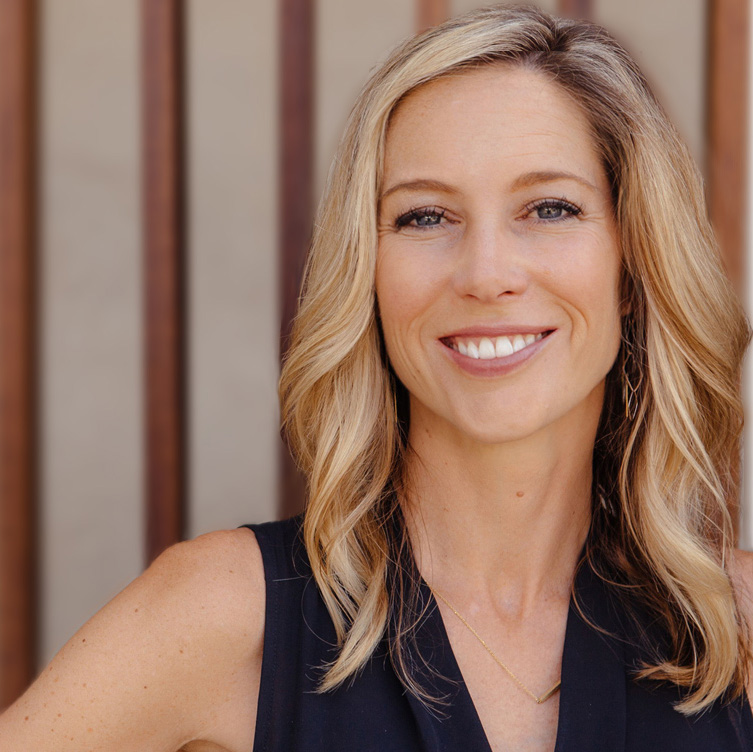 STEPHANIE SCHAUB, PARTNER
With over 20 years of brand strategy and account management experience, Stephanie's specialty is helping clients distill their vision into a well-articulated, unique proposition. She has led strategic marketing initiatives for brands like Gerber, PowerBar and Ben & Jerry's.